Today, customers expect more from technology than ever before.
Samola Systems is here to simplify your IT operations and with its cutting edge technology solutions surpass your expectations.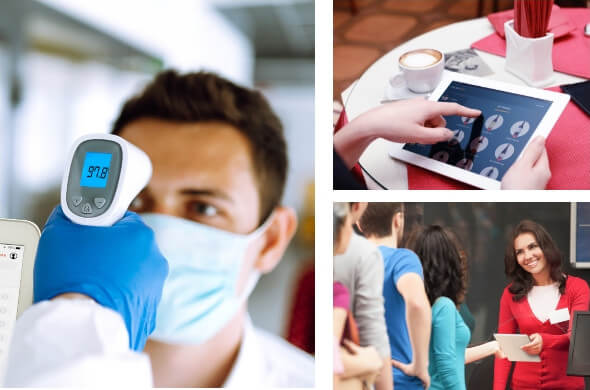 Founded by Samit Lal, Samola Systems is committed to provide its customers round the clock services with innovative solutions. Driven by in-depth understanding of onboard IT operations and more than 20 years of experience in the cruise industry, Samit brings his valuable expertise to the table.
Our experts at Samola Systems make sure the applications we provide and the maintenance we deliver are specially designed to increase efficiency. From management of infrastructure applications, to Commercial-of-the-Shelf (COTS) solutions, and custom applications we build agile platforms for your technology needs.

We strive to provide you with the best customer experience that's the reason we at Samola Systems, follow the traditional "follow-the-sun" support model to provide you with operational support round the clock 24/7 and 365 days a year. When it comes to IT operations things can get really challenging, that's where Samola Systems comes in and manages all these hiccups for you so that you can focus on your business goals.