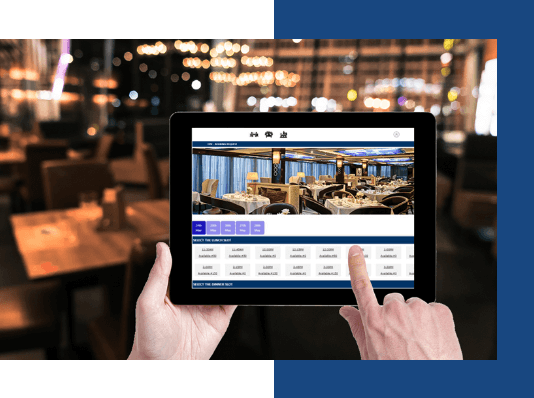 An online reservation system that empowers activity operators to increase their revenue and provide the absolute best service to their customers.
zBook is an appointment booking system that makes your life easier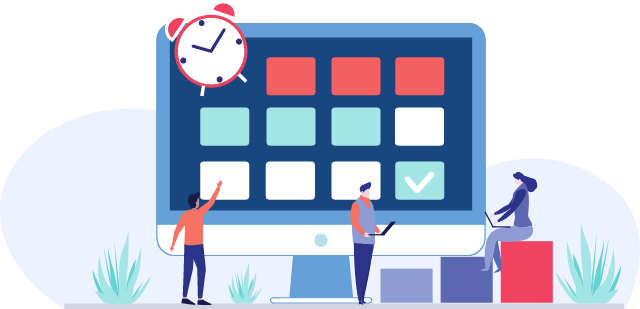 zBook offers reliable, centralized, easy-to-use cloud-based booking system that will revolutionize your online services and back-office operations by providing you with all the tools you need to efficiently manage your business. zBook makes it easy for you to take your business online and broaden your avenues by allowing you to take bookings through your website, connect to third party channels improving operating efficiency and maximizing revenue. It will expand your market reach by eliminating booking errors by managing availability, bookings and guest relations from a single automated platform.