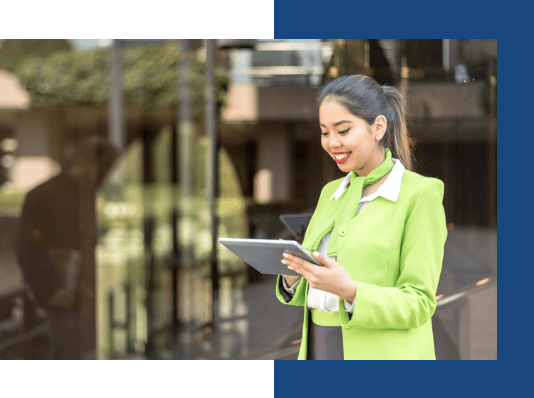 We designed this system specifically for you to get an all-in-one POS with a powerful table management system baked right in.
It takes one glance and one click to ensure smooth customer flow and satisfactory customer experience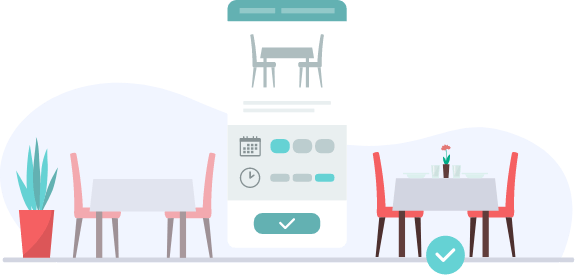 Forget out of date methods of assigning tables, zDine management system offers you a powerful and technologically advanced tool to simplify the process. It improves efficiency of your staff so that you can get the most of your restaurant's capacity. Streamline operations, reduce errors and improve services by managing tables efficiently, minimise table turn rates and minimise table idle times. We designed this innovative table management system, zDine specially for restaurateurs, so that you can get an all-in-one system served right in.