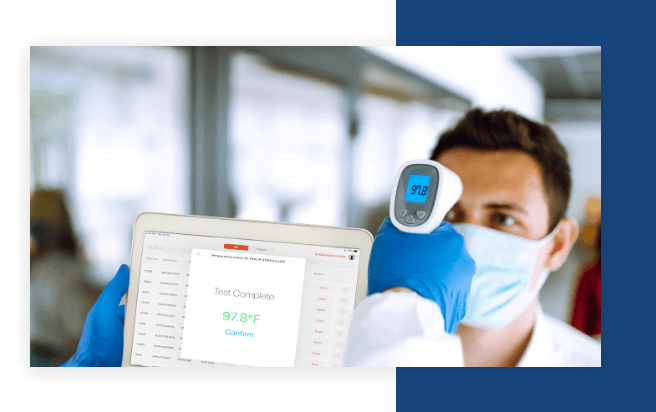 Just a few clicks away to create a flawlessly orchestrated experience for your guest.
Your remote health monitoring system, designed to gather health parameters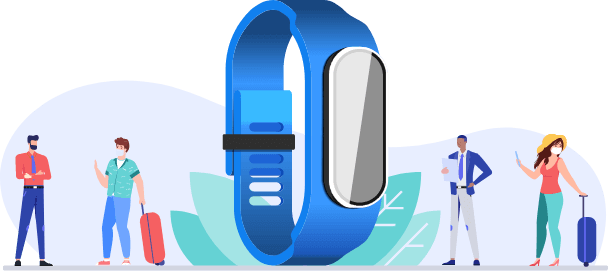 An aesthetically pleasing addition to our onboard hospitality operation, zCare monitors the temperature of the guest/crew and updates them to an IoT platform. Focused on additional safety improvements, enhanced screening, stringent sanitizing routine, prevention and control measures for both crew members and guests, it ensures that consumers feel as confident as possible in this post pandemic era.