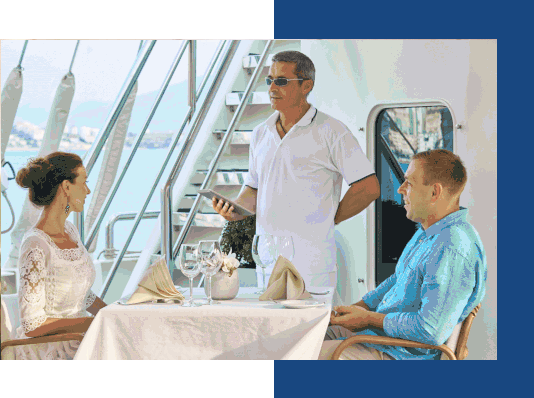 A highly intuitive cloud-based platform designed to increase productivity, efficiency and reliability for luxury vessels.
Customise cruise management systems from Zeeko specially for Yacht!

The platform built specifically for yacht management that will simplify multi-currency payments, menu management for guest diet customizations, crew management and the list goes on. We offer a comprehensive solution to our customers with a powerful combination of zCare + zPos + zGalley. This helps Yacht businesses of all sizes manage their reports, POS, customers, complaints and much more.
So, Get Yachting with zYacht!